Naturopathic Medical & Wellness Services
Sunshine Health Care Center Offers Advanced Naturopathic & IV Medical Therapies.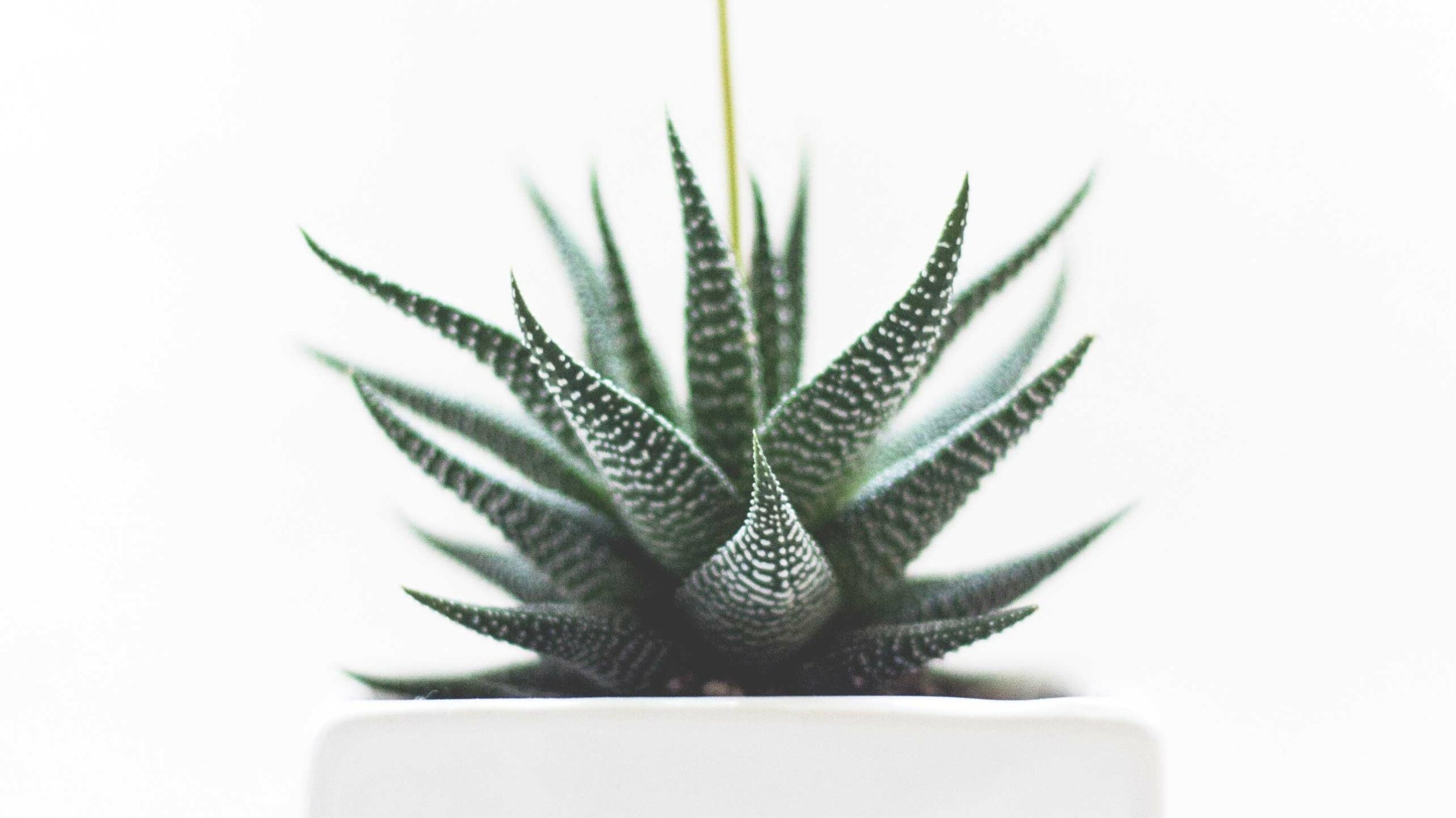 Sunshine Health Care Center is a Naturopathic Medical Oasis that treats the Whole You.
Sunshine Health Care Center is a multi-service medical clinic that specializes in Advanced Naturopathic modalities with an emphasis on IV Therapy, Regenerative Medicine for injury & pain, and therapies related to hormone and endocrine system imbalance.
We provide many safe, effective treatment options using a wide variety of Naturopathic and traditional medical disciplines. In addition, we offer lifestyle improvement procedures such as sexual regeneration and medical aesthetics to enhance well-being, improve self-esteem and increase overall satisfaction.
Other Naturopathic Services & Therapies
Botanical Medicine
Acupuncture & Eastern Medicine
Nutrition & Fitness Counseling
Celluma Light Therapy
Mind-Body Medicine
E-stim Therapy