Medical HCG Weight Loss
We offer many natural and effective solutions to help you lose weight, but sometimes you need an extra helping hand in getting those extra pounds off fast.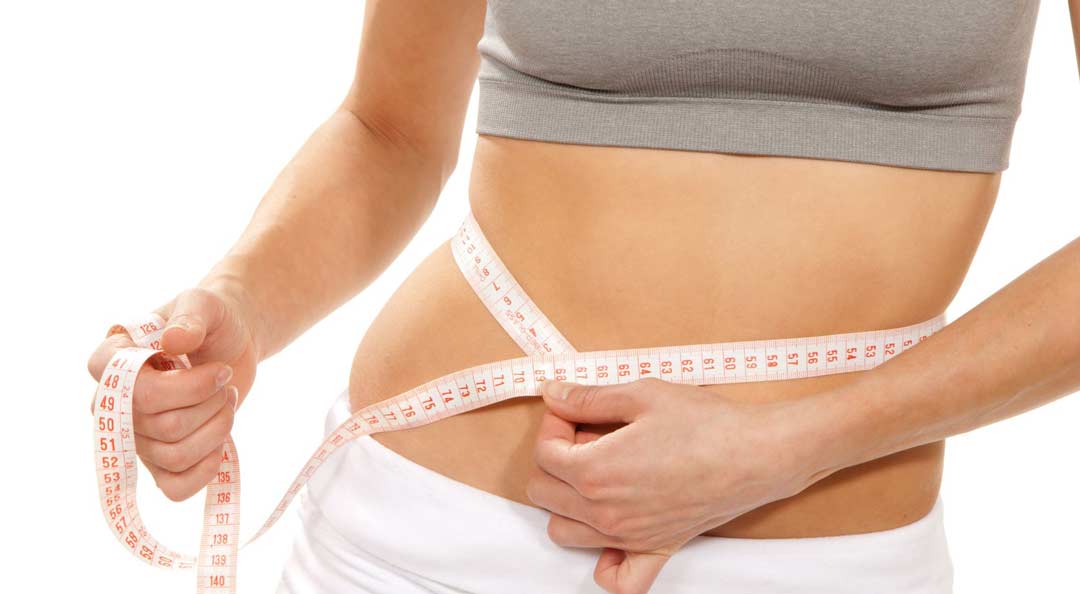 Effective, Safe HCG Weight Loss Program
HCG is an effective and affordable treatment option that when combined with a carefully designed regiment of calorie restriction, can help you lose weight fast*. Our doctors are experts in HCG Treatment and planning, and will guide you every step of the way to help you reach your weight loss goals in a safe and sustainable manner.
Our Program Includes:
Initial visit and physical exam with ECG
Two Physician follow ups: Midway through program and conclusion of program
40 day supply of HCG injectable medication along with 40 syringes (pre-filled)
6 weeks worth of weight loss intramuscular injections: MIC and B-12 (Hydroxycobalamin or Methylcobalamin form)
Weekly check in with Medical Assistant: Measurements and weight will be taken along with diet diary review.
HCG medication will be delivered to your home and will need to be brought into the office for reconstitution. At this time you will also be shown how to self administer injections.
Program total does not include recommended Tru fiber and potassium supplements and optional meal replacement shake.
* These statements have not been evaluated by the Food and Drug Administration