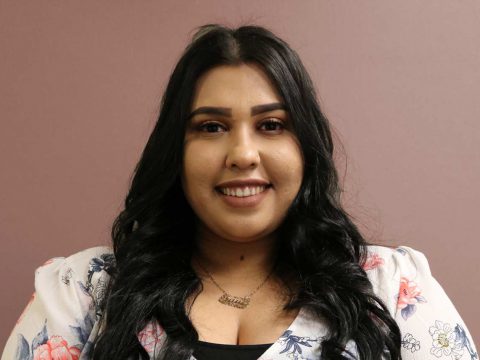 Maria Salazar, Back Office Manager
Maria is a graduate of Carrington College and has always had a passion for the medical industry. Maria was born and raised in Arizona along with her 3 brothers and is the youngest of her siblings.

Maria loves to spend time with her family, friends, and her dog Chaos. Maria enjoys traveling and making new memories.