IV Therapy & Chelation Therapy
IV Therapy Provides Multiple Benefits, from Increased Energy to Detoxification and Much More

The IV Clinic at Sunshine Health offers a variety of options in Chelation and IV Therapies.
IV Therapy treats acute and chronic conditions, heavy metal toxicity, dehydration, nutrient/vitamin deficiencies and more. Dr. Mitchell is a certified expert and highly trained in the science of Intravenous Therapy.
Our IV Treatment Center offers a spacious, open atmosphere. Relax in our plush, comfy automatic reclining chairs that include built-in trays and recharging stations. In addition, our sterile, OSHA-approved compounding lab immediately adjacent allows us to combine your IV fluids right at the facilities, saving you time and money as well as allowing for the best possible combination of safety and efficacy.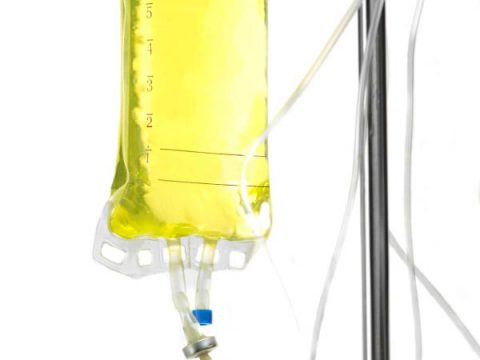 We welcome patients from around the West Valley in Arizona (Glendale, Peoria, Sun City, Phoenix, Goodyear, Surprise, Avondale and more).
Make an appointment now
to learn if IV Therapy might be right for you.