Sunshine Health Care Center is Moving to a New Office
When:

January 31, 2021

Closed:

February 1 - 5, 2021

Re-opening:

Monday, February 8th
Dear Sunshine Health Care Center Patient,
We wanted to humbly thank-you for allowing the Sunshine Health Care Team to provide your Naturopathic health care needs. 2020 was filled with challenges, changes and uncertainties, but one thing that hasn't changed is our commitment to your health care.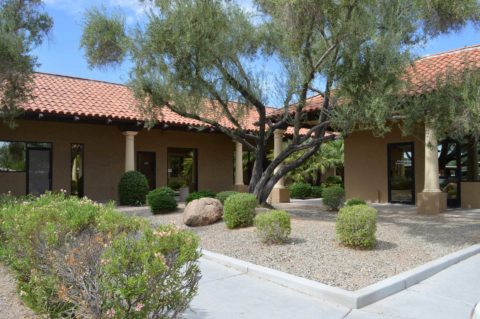 Change isn't always a bad thing, and so we are excited to announce that we will be moving our practice to a new location. Sunshine Health has been at our current location for 10 years, and we feel incredibly blessed to be able to move to a newer facility not far from our current location. On February 8th, 2021, we will begin seeing patients at our new office at the Fountains Medical Center located at 5620 West Thunderbird Road Suite E-1, Glendale, AZ 85306, directly across from Banner Thunderbird Medical Center.
We will remain at 13660 North 94th Drive Suite C-4,Peoria, AZ 85381 through January 31st, 2021. We are now moved into our new offices.
Our phone number will remain the same - (623) 266-1722
Our fax number will remain the same - (623) 266-1746
Our E-mail address will also remain the same - info@sunshinehealth.net
To allow time for this exciting transition and to move and organize our new space, we will not be seeing patients February 1st - 5th, 2021. For urgent needs, please leave a voicemail or email us; Both will be checked at the end of each of these days.
Thank you in advance for your patience as we embark on the next chapter of Sunshine Health Care Center's legacy! We hope you will share in our excitement and follow us on Facebook @SunshineHealthCare and or on Instagram @Sunshinehealthcarecenter as we will be posting updates on our transition.
With abundant blessings,
Your Sunshine Health Care Center Family
Please call 623-266-1722 or contact us online using the button below to schedule an appointment with us.