Dr. Tiffany N. Mitchell N.M.D.
Naturopathic Medical Doctor, Medical Director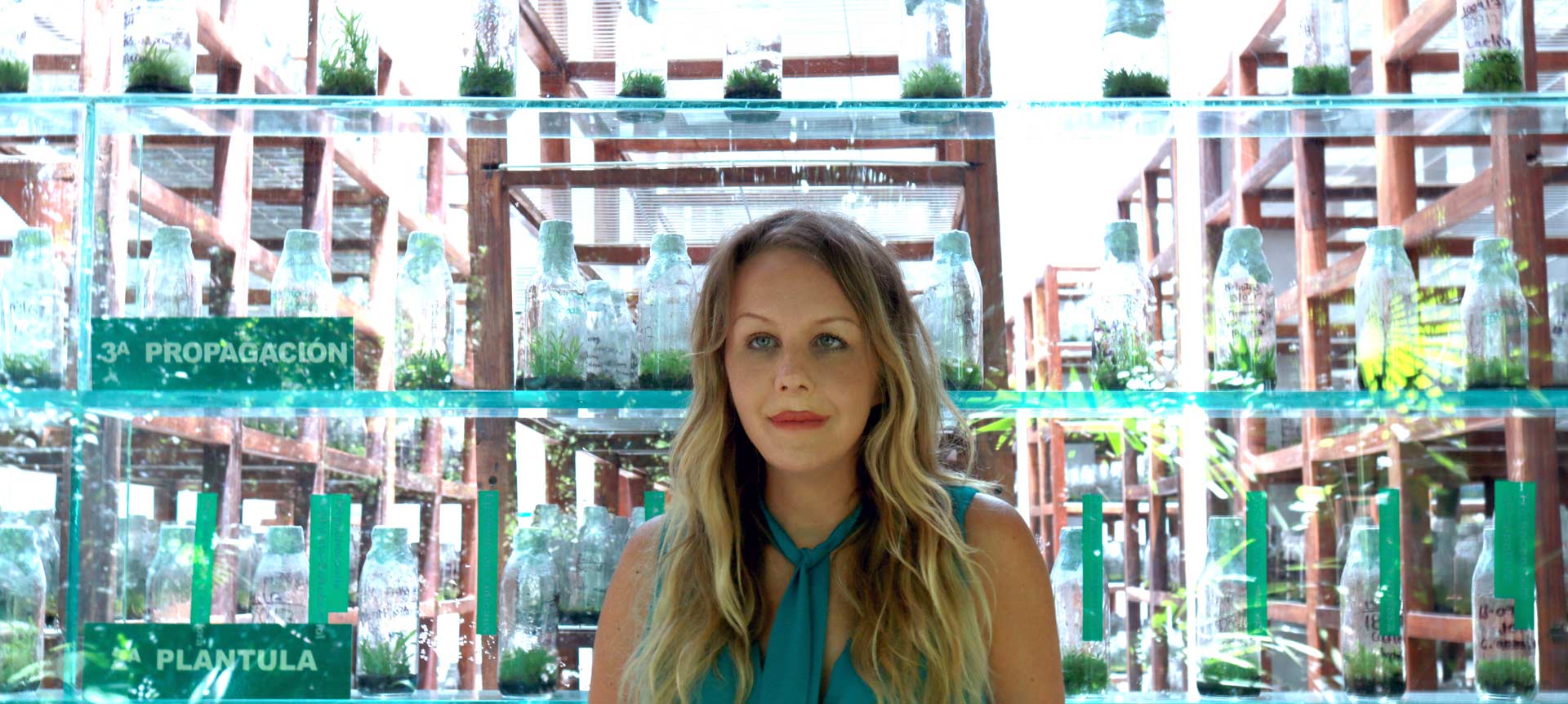 Dr. Tiffany Mitchell, NMD is a Naturopathic Medical Doctor. Dr, Mitchell holds a Doctorate in Naturopathic Medicine, a Bachelors of Science in Organismic Biology and several minors in Chemistry, Child Development, Business Administration, and Religious Studies. She is currently pursuing a Pilates Teacher Certification so that she can help special populations with movement challenges.
She believes she has a calling on her life as a seeker of truth and lifelong student of healing. Her passion is to align and foster optimal wellness for patients by instilling connections through natural means that create balance of the mind, body and spirit. She helps people regain their personal power with the hope that their lives become a testimony to the beauty of optimal wellness.
Dr. Mitchell formed Sunshine Health Care Center in 2010 with the vision of a patient-centered team approach. Each individual receives the time, resources and personal care from an entire team that we believe is necessary to achieve the most optimal outcomes. Today, Sunshine Health Care Center still shines with that dedication to and compassion for each of our patients.
Support
Understanding
Nutrition based therapies
Symmetry and Symbiosis of modalities
Health and Happiness
Innovative and Inspiring
Naturally inspired
Empathy
Medical Education and Residency
Dr. Tiffany Mitchell graduated from Southwest College of Naturopathic Medicine in 2008 and is a Board Certified Naturopathic Doctor. As a student of Southwest College of Naturopathic Medicine she was Secretary of the SCNM Student Library Committee and then President of the SCNM Student Library Committee. Dr. Mitchell completed her Clinical rotations at the Southwest Naturopathic Medical Center in Scottsdale, Arizona. Other clinical rotation locations included Arizona Pathways Southwest Center for HIV/AIDS, The River Source (RALC), Sojourner Center NACHI, Tikey Health, and the Abundant Life Clinic. After graduating she completed a private residency at Clinica Carmel in Mesa, Arizona under the direct supervision of Dr. Susan Calimeri.
Postgraduate
Dr. Mitchell has obtained extensive postgraduate training in oxygenerative therapies and is a Member of the American Academy of Ozone. Dr. Mitchell has postgraduate training in regenerative injection therapies including Prolotherapy, Platelet rich plasma, and Amnion. She has also undergone training in cosmetic dermal fillers and is a member of the American Academy of Facial Esthetics. She is also a ILADS: International Lyme and Associated Disease Society member and is a Lymes Literate Physician. In addition, Dr. Mitchell is a member of ACAM: American College for Advancement in Medicine - where she has obtained post graduate training in chelation therapies .
Professional History
Dr. Mitchell's work history began at age 15 and spanned a wide range of positions involved retail and management. Her high school years were focused in theater and business development through DECA: Distributive Education Clubs of America. She placed as a finalist in the DECA California State Competition in 1992 and also in the 90th percentile in the written competition.
In 2008, she began practicing medicine as a Naturopathic Primary Care Doctor at General Practice Associates in Glendale, AZ in 2008. Here she mentored under Dr. Lloyd Armold, DO until his retirement in 2010. Now she is the Medical Director and Naturopathic Physician at Sunshine Health Care Center, specialized naturopathic medical clinic specializing in advanced Naturopathic procedures such as Regenerative Injection Therapies, IV treatments, Chelation, Oxygenerative© therapies, Hormonal imbalances, Environmental toxicity and Chronic illness.
Memberships and Affiliations
Her professional membership and affiliations include :
American Academy of Ozone Therapies
American Academy of Facial Esthetics
ILADS: International Lyme and Associated Disease Society member
ACAM: American College for Advancement in Medicine
Arizona Naturopathic Medical Association
Family and Personal
Dr. Tiffany Mitchell is married to her husband Dan and was married on Valentines Day. They recently adopted a furry new member of the family, an affectionate American Bobtail feline named Farrah. Dr. Mitchell has three nephews and two God-children and loves spending time with them all. Dr. Mitchell is an animal rights advocate, enjoys the theater, concerts, the outdoors, and is a woman of faith. She is deeply committed to her spiritual growth, Pilates discipline, and the growth of Naturopathic Medicine. Other passions include teaching, leadership and personal growth.